Explore Our Grooming Services?
Dog baths, haircuts, nail trimming & more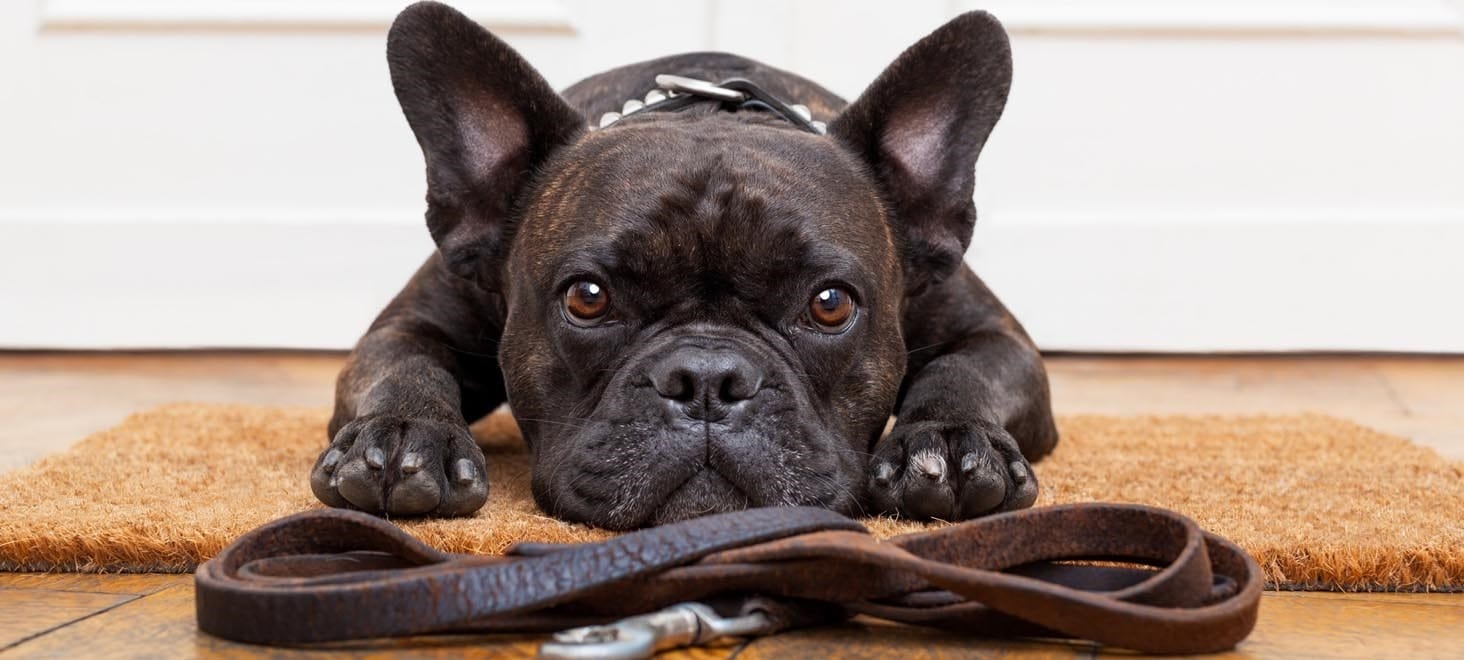 Book a Walk Today
Conveniently located & priced we're there for your dog rain or shine
Book an Affordable,
Trustworthy Sitte
Certified dog care that fits your budget and schedule.
Coat Tales, Established 2018, We're Gina and Joe. With years of combined experience, we decided to grab our piece of the American Dream and start a business together. As the groomer, Gina regularly attends certification and training seminars or expos to hone and better her skills. We are Pet Parents and Pet owners offering private, courteous and professional services to meet your needs and schedule. We are The Pet People for pet people. Your dog is a part of your family and that's how they should be treated. Whether you want your dog to look their finest with regular grooming or get them into better shape with daily walks, choosing Coat Tales means starting a new chapter in the story of you and your Dog. Call us, or text anytime. Get in touch via Email, Facebook or Instagram to see some of our work and learn more about our services. Consultations are free.

Trusted and loved by the world's best
Gina groomed my 11 year old cocker spaniel that has arthritis in her back legs. She is fragile and I can't bring her to a regular groomer and leave her there for hours. Gina was prompt, friendly, and cut my dog's hair in under 2 hours. My Stella looked and smelled beautiful. I highly recommend Coat Tales
Gina did such a wonderful job on Rocky ! He even gave a few thank you kisses . She was very professional and knowledgeable on handling rocky , he can be a little nervous . Thank you again Gina , see you soon for the next appointment !
New Store Location Opening
14-12 River Road Fair Lawn, NJ
Frequently asked questions
Got Questions? We Have Answers!
Keep your dog clean without dealing with the mess.